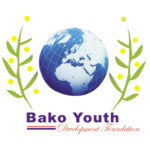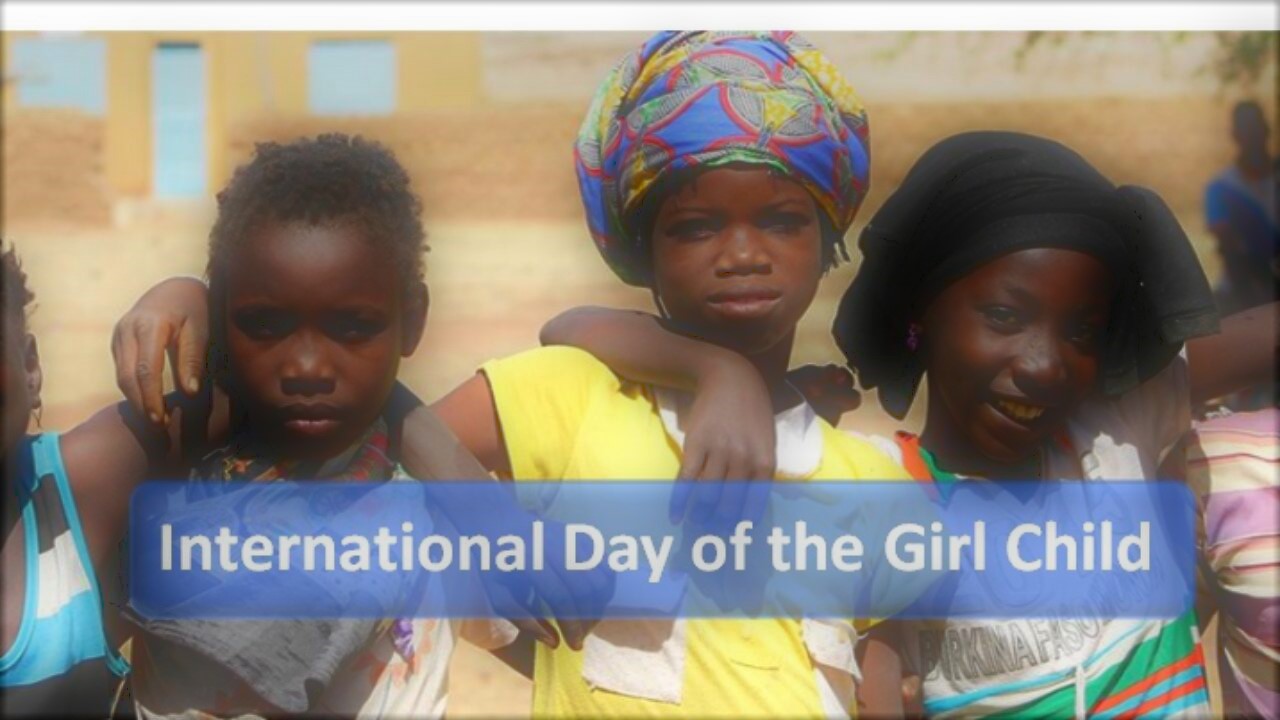 INTERNATIONAL DAY OF THE GIRL CHILD
International Day of the Girls Child reminds us that it's our responsibility to promote girls' empower and fulfill their rights to a safe education, and healthy life today & forever!
Today is the International Day of the Girl Child
Love your daughters, believe in them, and invest in their education!
May all the girls in the world be healthy, happy, and educated!
Girls are pillars of society. life continuation is not possible without them.
A little girl child can be a good daughter, a sister, a wife, and a mother in the future!
A happy and healthy girl child with a safe & progressive environment is what we all dream of. This is international girl child day. let's pledge to make the world a safer and happier place for a girl child to live happily in.
Blessed are those parents who are gifted with a girl child. Save and respect the child as she is the future of the family and society.
The girl Child is a bright future for the world. This day is dedicated to girls across the globe who are fighting for their basic rights and needs and are strongly raising their voices against inequality and discrimination.
Let us make this International Day of the Girls Child more meaningful by giving the girl child a safe world to live in.
11th October